Join Our Team
At Leland Smith, our #1 commitment is serving our customers. We are always on the lookout for dedicated individuals to join our team.
Our Leland Smith team members are:
Hardworking
Dedicated
Caring
Innovative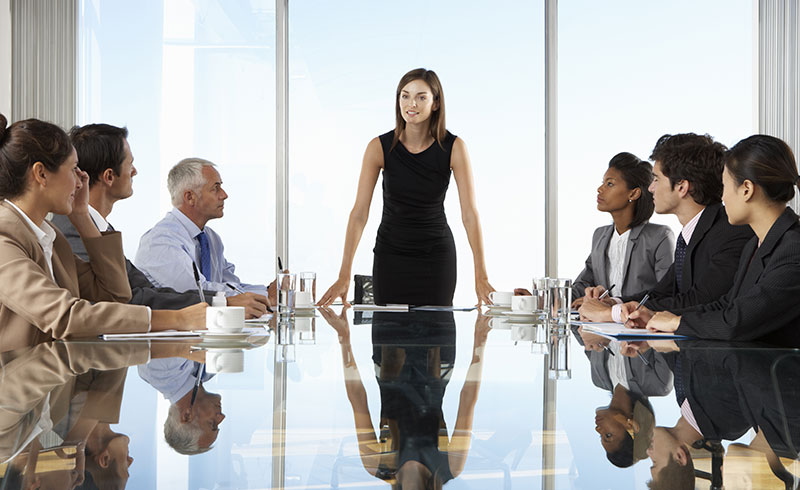 Producer
You are a trusted, influential, well-connected, experienced and proven sales professional. You will bring in new business to the agency through prospecting for new business and networking with centers of influence.
*Entry-level sales producers welcome. We know everyone has to start somewhere. Must be an energetic, dynamic, competitive individual who is passionate about sales and ready to jump-start their career.
Account Manager
You are an organized, detail oriented individual, who can clearly and accurately explain insurance coverage. You primary role will be to serve and grow the book of clients assigned to you by providing extraordinary service, educating the customer, identifying revenue growth opportunities and generating referrals.
College Internship
LSI offers an eight or ten week interactive internship designed to develop high potential graduates and accelerate your career by gaining hands-on experience in different areas of insurance.
Our Summer Internship Program provides an opportunity for college juniors or seniors to learn, contribute, and gain real-world experience in a collaborative environment. As an intern you will follow a weekly curriculum learning about careers, carriers, insurance products, all while working on a project you will present at the end, developing practical skills, and conducting market research for office use.