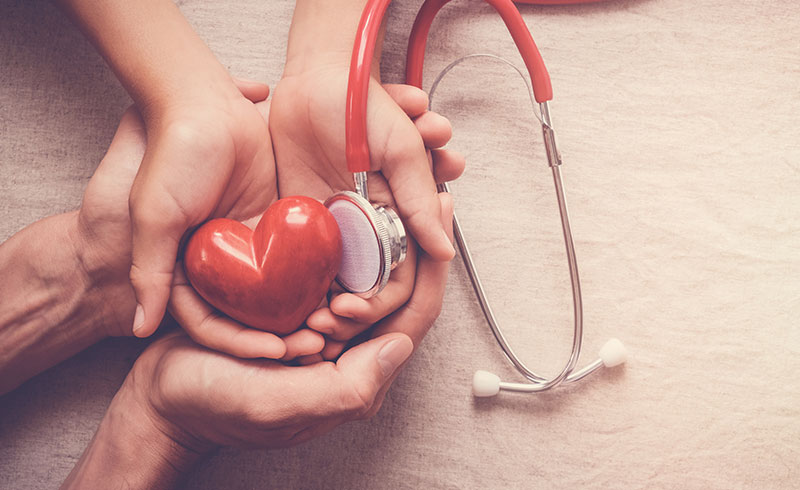 Your Health Security Partner
Since 1984, Leland Smith Insurance has been providing health insurance solutions that serve our clients with care and warmth. No matter your health situation, our agents will help write a policy fit for you.
We have 2 variable coverages
Rest assured with Medicare supplements and long-term care for our senior members.
Have you a loved one diagnosed with a medical condition? Do you consider yourself at risk of spending your life savings to manage a disability or deteriorating health? Then, consider our health insurance plan to ease this pressure. Depending on your coverage, our policy will ensure a healthcare delivery that produces a high treatment, recovery, or cure rate for any medical condition. We will prioritize efficient healthcare, efficacious remedy, and effective therapy.