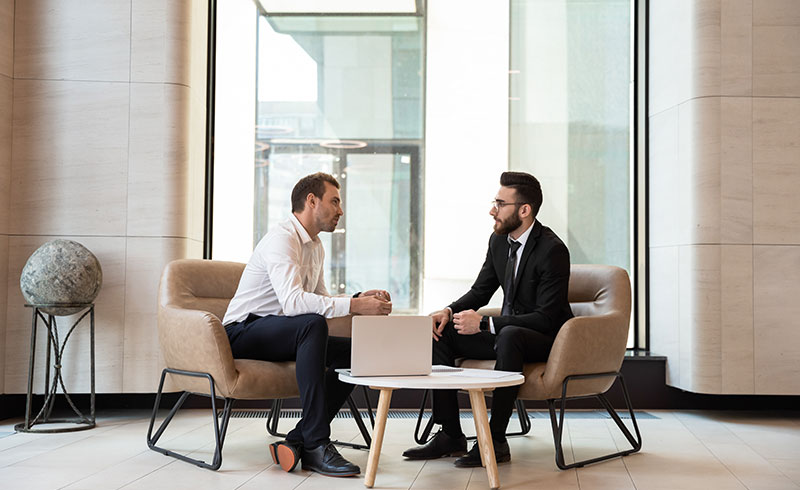 Secure Your Business
Your business is your investment. Regardless of the economic uncertainties, Leland Smith Insurance will help protect your commercial investments, businesses, and corporations. Whether you own a restaurant or a small business, our agents will write a policy fit for your needs.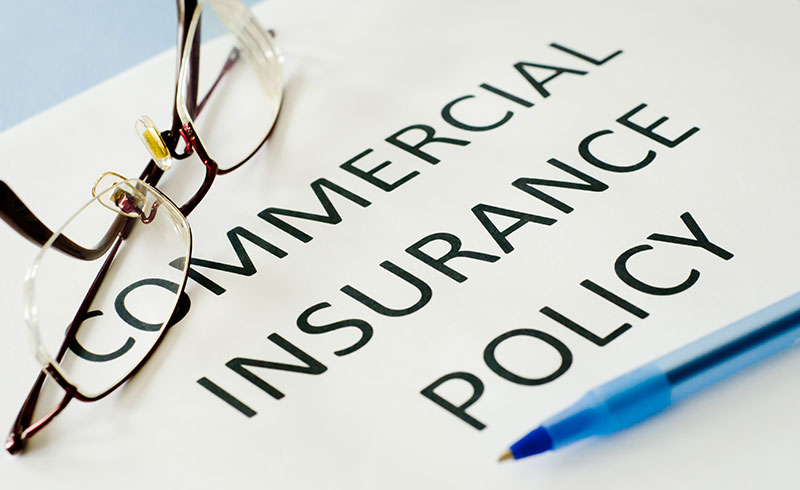 Plan for the Unexpected
Know you've prepared even for the unexpected. Whether it's damage to your commercial property or an injury on the job, our agents will work with you to get to know your business and assess the risks unique to you, and we'll provide you with the options available. From commercial insurance to liability insurance for your staff or key person, our agents will work with you to write you the right policy.
Tax ID
Full Business Name
Number of years in Business
Gross sales
Payroll Amounts
Type of Business
Loss Runs or History of Claims
Number of Employees (Full or Part-time)
Your Partner in Business
Tax ID
Full Business Name
Number of years in business
Loss runs/Claim History
Number of units or building & single dwelling
Updates on properties
Tax ID
Full Business Name
Number of years in business
For Hire or Self
Product Hauled
Mileage
Driver info (Date of birth, Social Security #, Driver License #)
Filings
Cargo insurance